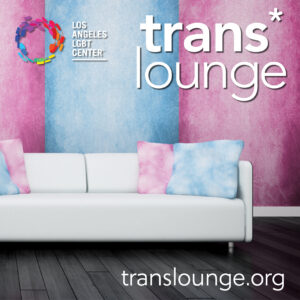 Hello to our Trans* Lounge friends and family!
Our website will be temporarily down for maintenance from Friday, December 1, 8:00 PM until Monday, December 4, 2023.
The website will look different when we come back online, but we will still have all our regularly scheduled programs!
Our URL (translounge.org) will also still work the same as it did before.
If you have any questions, please feel free to reach out to us at

[email protected]

.
Take care,
Gina and Arkaz